Vision
To create an employee-first company that serves the public by providing clients with unparalleled expertise and a client-focused approach to constructing and improving the buildings and infrastructure that make up our world. Together we seek to strengthen society and provide places for individuals and families to grow, work, eat, learn, play, and live.
Mission
To provide full-service consulting services that ensure clients design and construct high-quality projects safely delivered on time and within budget.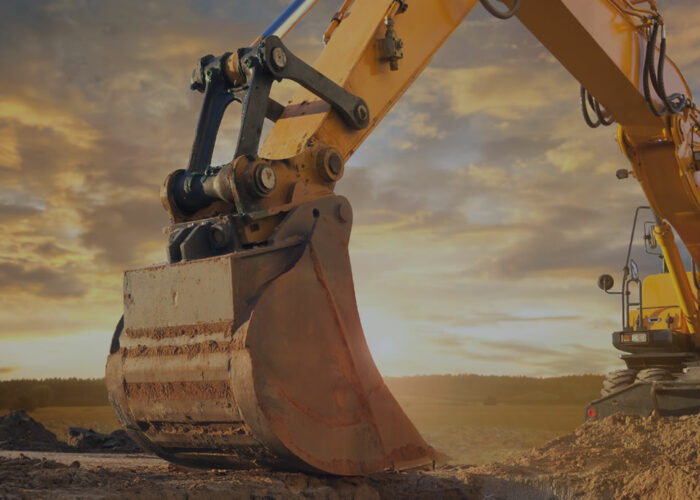 Values

CLIENT COMMITMENT
Our team closely collaborates and maintains consistent communication with clients to ensure successful project delivery.

SAFETY
We diligently enforce safety standards to ensure no one leaves a job site in a different condition from which they arrived.

EMPLOYEE-CENTRIC
Our company puts employees first and promotes idea-sharing, fluid communication, and creativity through collaboration.

DIVERSITY AND INCLUSION
Our employees drive our success. We rely on their varying life experiences and wide range of backgrounds to create an environment where everyone has an equal opportunity to succeed

INTEGRITY
We have operated with an unwavering commitment honesty and integrity.

TEAMWORK
We foster a collaborative environment to work together across disciplines and meet the unique needs of our diverse clientele.

INNOVATION
We encourage our employees to turn obstacles into opportunities and ideas into innovation

GIVE BACK
We believe that, with positive actions and by seeking causes we are passionate about, we can make the world a better place.